This week is the anniversary of the death of my friend and client, Jenni Rivera, who died in a plane crash two years ago.  As we remember her indomitable spirit, contagious smile and unparalleled talent — I want to share with you this story about her from my book, … And I Breathed. Big hugs of love, Jason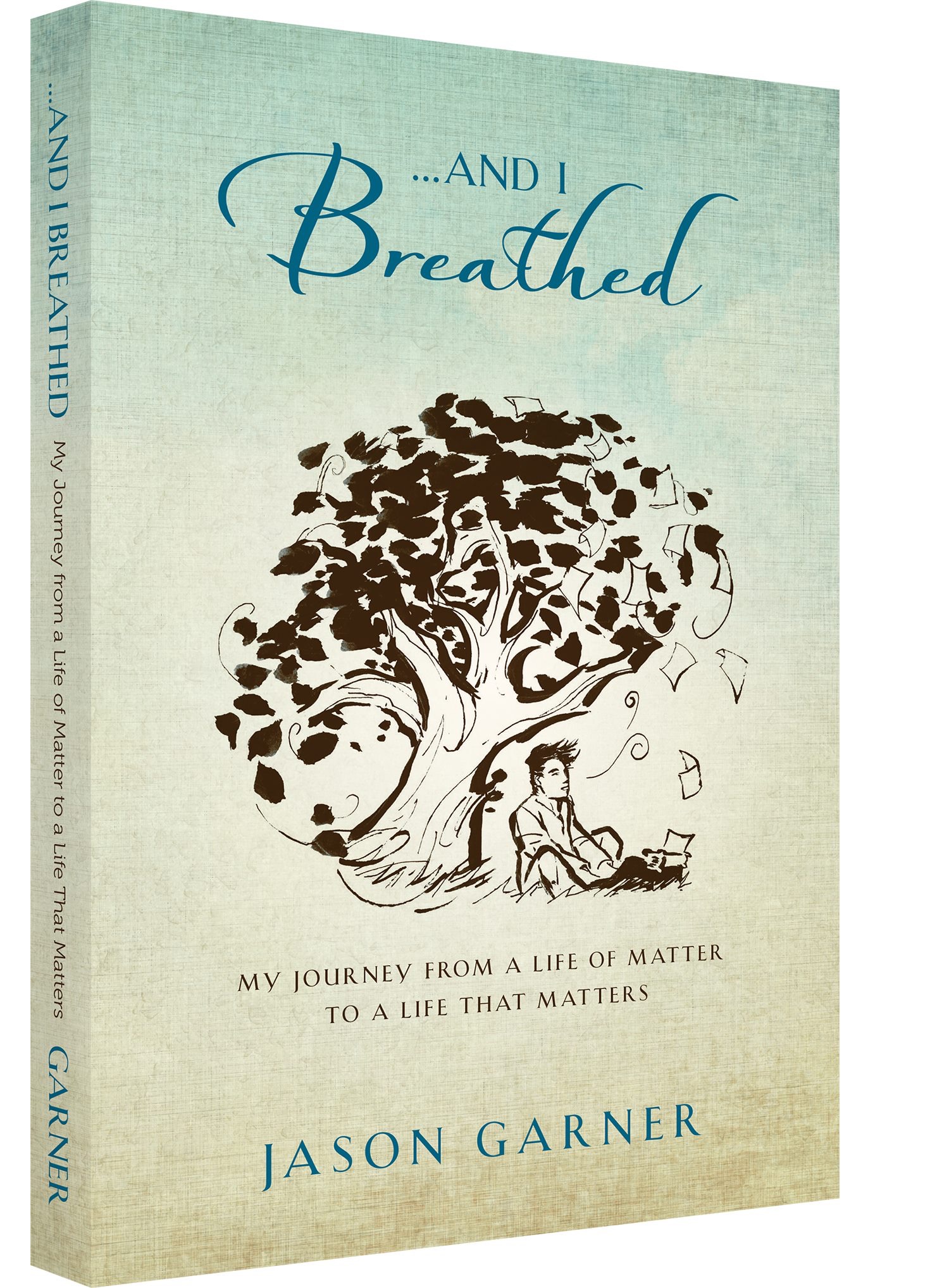 Chapter 20: Jenni Rivera, A Drive-By And A White Rose
We had a lot in common, we had both been single parents. She had begun her career selling music at a flea market in Los Angeles, just as I had begun at the flea market in San Jose. We were two scrappers who made it in the music business against all odds. It was fun to compare stories and talk about how blessed we were.
After leaving Live Nation, I vowed to take a break, to clear my head and not jump back in, which is what I did.
That is, until Jenni Rivera called. She had recently parted ways with her concert booking manager and was looking for some advice from a friend who knew a thing or two about the music business. She asked me to be an advisor.
For those of you who don't know who Jenni Rivera was, or only know her because you saw her memorial on TV, she was a huge star. A once-in- a-lifetime combination of talent rolled into one feisty, in-your-face, sass machine. She could kick your ass in one moment and melt your heart in the next. She was the Spanish-language equivalent of Janis Joplin's voice and the Kardashians' real-life drama combined with Gene Simmons' business savvy and Sandra Bullock's lovability.
Trying to manage her, any part of her, was, well, impossible. In truth I was one of her many friends, on a long list of people who loved her. She called me her booking manager, but I was just a guy she called for advice now and then when she wanted to tour the United States or get another perspective on an issue.
On Thursday, December 6, 2012, I went to meet with Jenni at a small Mexican restaurant in Encino, California. When I arrived the manager showed me to a booth where Jenni sat in a velour sweatsuit and a rhinestone-embroidered baseball cap. She was leaving for Mexico the next day and had asked to meet to catch up on business, but more importantly it seemed, to talk about life.
The prior September we'd had a big success together, selling out two nights at the Universal Amphitheater in Hollywood and grossing over $1 million, a record for her in the U.S. We parlayed that into a four-concert deal for 2013. Had those shows played out it would have put her in elite status in the concert business.
But Jenni already lived amongst the elite. She was a superstar with down-home likeability. She presided over her two million-plus Twitter followers with her unique humor, in-your-face style, and humility. Through her many reality TV shows the public lived with Jenni and she was part of their family. Like your crazy aunt, you never knew what she would do next.
So that day I showed up, as with most meetings with Jenni, not knowing what to expect. She was excited. ABC had decided to move forward with an English-language TV show she and her longtime business partner, Pete, were developing. "I'm blowing up, J," she said with a sassy smile. "Soon you won't be able to get hold of me."
Still, she was sad. Her marriage had recently failed and she was, like all of us, dealing with family issues. She, like I had in my life, found herself once again a single parent and was trying to sort through life and love on her own.
We shared all our stories that day. It was an odd feeling I couldn't put words to, as though we just had to say everything. We sat and talked and talked. At one point after I gave her some advice she deemed a little too woo-woo, she smiled and said, "Can't a diva and her white boy just go on a drive-by and solve it the old fashioned way?!" It was her way of breaking the tension, saying we were friends and expressing exasperation with another divorce.
Her assistant had dropped her off at the restaurant so she asked me to drive her home. As we pulled up to her house, I gave her a hug and she looked at me.
"You know, J, sometimes things get really tough and I think maybe I should just quit. Then I hug my kids, talk to a friend, or tweet with my fans, and I can't believe how much they love me. It's like no matter how crazy my life gets they love me more. It almost scares me. Like, what's gonna happen to me next … ."
That was the last time I saw my friend alive. A few days later, leaving Monterrey, Mexico after a concert, her plane went down. With it went all the dreams and hopes of a superstar.
Her family, Pete, and I produced a memorial for her fans on December 19 at the Universal Amphitheater, the venue she had sold out a few months before. It was one of those events for which words can't do justice. The venue was packed, standing room only, as her fans came to say goodbye. On the stage sat her mom and dad, her brothers and sisters, nieces and nephews, her five children, and her baby granddaughter. One by one her family and friends told stories of her youth, of her generosity, and of her love. Her 11-year-old son summed it up best. Standing on stage, tears in his eyes, he said simply, "It's a real honor to say that Jenni Rivera, the person everyone is talking about, is my mom … and she still lives in me."

At the end of the memorial I stood at the rear of the stage, watching Jenni's family, friends, and fans place single white roses on her red casket. I took a deep breath and I cried, truly cried for the first time that day. I missed my friend. I felt for her family. I agonized for her children. I wondered how this could all be possible. I questioned my own life. The work with Vera and Guru Singh, meditation, yoga, all of it. What did it all mean if life could end in an instant?
As tears streamed harder and harder down my face, I found the answer.
Jenni Rivera's gift to us all was the reminder to live every moment like it's our first.
Jenni's gift that day, to us all, was a reminder to live every moment, not like it's our last―no, that's not how Jenni lived. Her message was to live each moment like it's our first.
So I left to do just that.