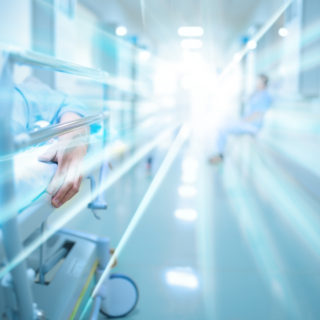 ---
I want to be here. I want to live this life, the one I have. I want to feel it all … even appendicitis on Halloween night.
41 comments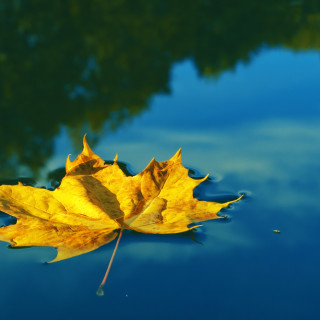 ---
As we practice letting go and being okay – breathing, accepting, allowing – we find peace waiting gently, curled up at our feet, where it's been all along.
22 comments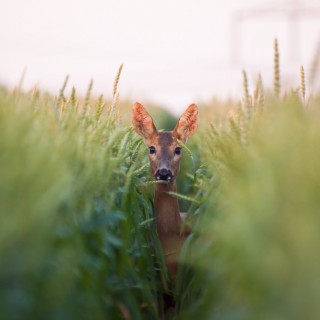 ---
We don't overcome loneliness, we learn to embrace it. In the arms of self-love, loneliness slowly loosens its grip, and we realize that we're not alone.
32 comments