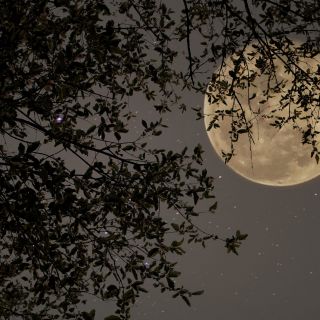 ---
We're here together, witnessing this moment in the dark, united by pain and fear. Step by step, we discover this life and ourselves together.
18 comments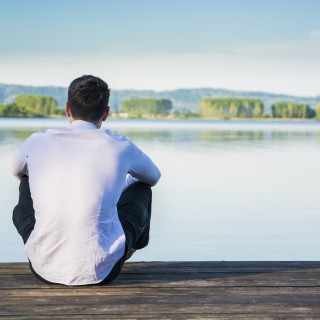 ---
I want you to remember that you matter, that there is no honor in working yourself to death or sacrificing this life you've been granted for any dream.
28 comments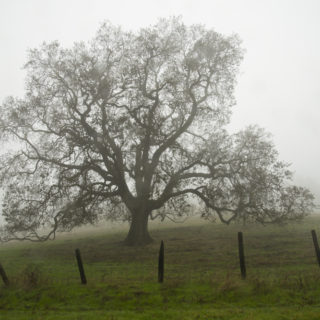 ---
It's easy to think this isn't how it's supposed to be. And yet it is how it is ... and therefore, must be also how it's meant to be. How else could it be?
35 comments