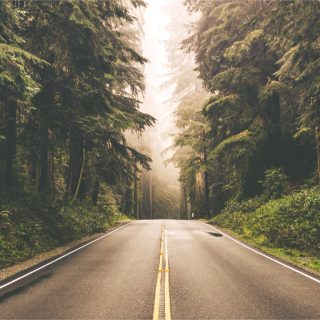 ---
Our children grow and say goodbye. Things change dramatically from one moment to the next, as we're confronted with the impermanent nature of our lives.
45 comments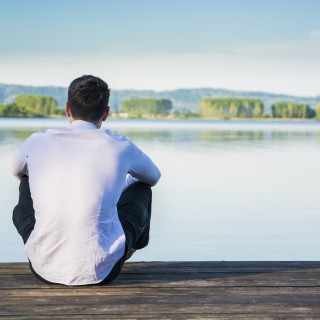 ---
I want you to remember that you matter, that there is no honor in working yourself to death or sacrificing this life you've been granted for any dream.
28 comments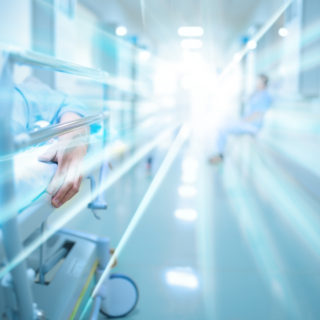 ---
I want to be here. I want to live this life, the one I have. I want to feel it all … even appendicitis on Halloween night.
42 comments