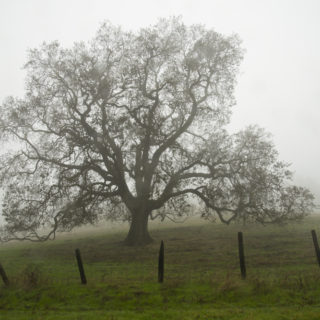 ---
It's easy to think this isn't how it's supposed to be. And yet it is how it is ... and therefore, must be also how it's meant to be. How else could it be?
32 comments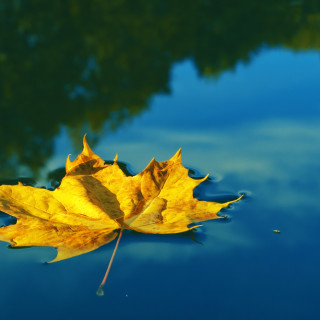 ---
As we practice letting go and being okay – breathing, accepting, allowing – we find peace waiting gently, curled up at our feet, where it's been all along.
26 comments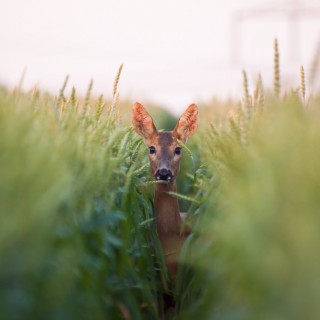 ---
We don't overcome loneliness, we learn to embrace it. In the arms of self-love, loneliness slowly loosens its grip, and we realize that we're not alone.
33 comments